About Steven
The Leadership Philosopher
Steven combines philosophy and wisdom traditions with evidence-based modern science to help senior executives and leaders manage change and transition. His contemplative approach challenges conventional management practice and inspires a new understanding of what it means to lead in today's uncertain world.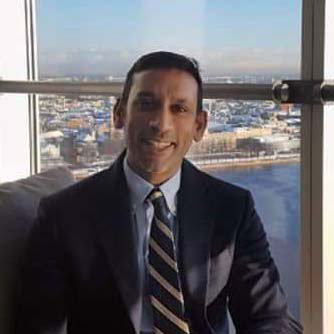 'By applying philosophy and wisdom to organisational development you can find a new path through change and uncertainty. I help leaders explore deeper meaning in what they do so they can develop sustainable leadership and live life with energy and purpose.'
As an executive educator, Steven works across a broad range of industries and companies globally and has delivered workshops and keynotes for the United Nations ILO, Eurostar, Credit Suisse, Facebook, Financial Times, Goldman Sachs and TikTok as well as social enterprises and government organisations. He also works as an executive coach with senior teams up to CEO level and has authored and co-authored five books including the trilogy Not Knowing, Not Doing, Not Being.
Steven has held positions as Head of Diversity for Santander UK, Vice President, Leadership & Talent Management at Merrill Lynch Bank of America, Global Head of Leadership at PMI, Director of Programmes at the Financial Times IE Corporate Learning Alliance, Ambassador for the Australian Institute of Management and Consultant and Coach at INSEAD
Steven has also been an Associate Fellow at Oxford University Saïd School of Business, Executive Fellow and Associate Professor at IE Business School and educator for Duke Corporate Education. He's delivered visiting lectures globally at the London School of Economics, London Business School, University of Cambridge Judge Business School and the American University of Cairo.
Steven holds a BA (Hons) in Theology, Philosophy, Religious Studies with History and an MSc in Organisational Consulting from Ashridge Business School. He has studied Adaptive Leadership at the Harvard Kennedy School where he was also guest faculty, Appreciative Inquiry with its founder David Cooperrider at Case Western Reserve University and Theory U with Otto Scharmer from MIT. Steven is also certified in The LEGO®SERIOUSPLAY® Method.
Based in London, Steven enjoys coffee and conversation, being in nature, boxing and playing table tennis.