Steven D'Souza is an award-winning executive educator, speaker, coach and best-selling author. He blends philosophy, psychology and Eastern and Western wisdom traditions with practical management approaches to bring a powerful new dynamic to organisational development and transformational leadership.
More About Steven
Most likely to change the future of management thinking and practice
The Thinkers50 Radar
Top 30 Most Influential Thinkers
HR Magazine
Featured in…
Harvard Business Review, Bloomberg, the Sunday Times, the Guardian, the Independent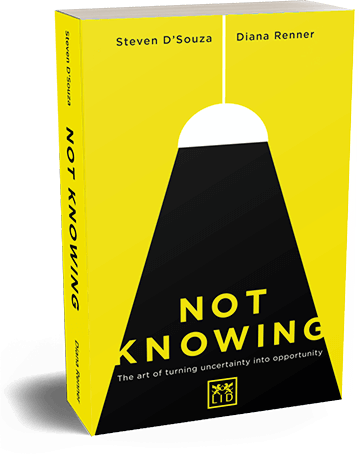 Not Knowing Book
Not Knowing
You may be facing increasing ambiguity and uncertainty yet may feel groundless and afraid to say 'I don't know'.
What if instead you can embrace Not Knowing and respond to the unknown not as a place of uncertainty but as a place of exciting opportunity?
Keynotes & Workshops
Not Doing
The pressure to work longer and harder has increased yet you're encouraged to 'hustle' and work smarter – leading to anxiety, exhaustion and burnout.
What if instead you can learn Not Doing – neither pushing nor pulling but adopting the art of effortless action in leadership.
Keynotes & Workshops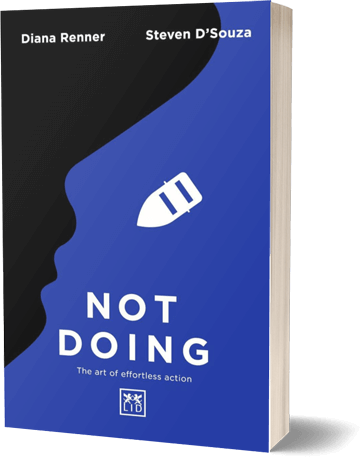 Not Doing Book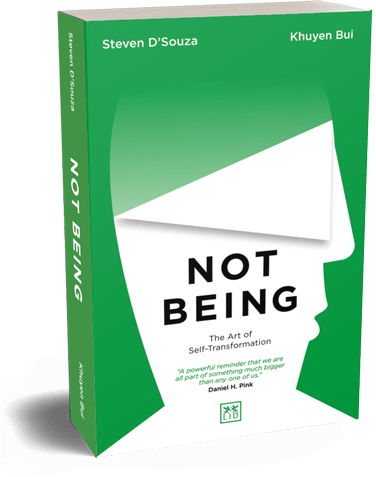 Not Being Book
Not Being
The global pandemic showed us that disruption is part of life and that uncertainty can leave us feeling disconnected, isolated, fragile and alone.
What if instead, you can explore Not Being – using change to re-invent yourself and chart a new course of clarity, purpose and contentment.
Keynotes & Workshops
Executive Coaching
Individual and team coaching to spark breakthrough transformation.
Discover More
Praise for Steven...
Signup for the monthly newsletter

Signup for the monthly newsletter and download the foreword and first chapter free of Not Being, Steven's latest book